Home Owners ~Contractors Welcome
QUALITY
Welcome!
We wanted to take a minute to introduce our professional Awning Manufacturing and repair Company.
Basic Door Awning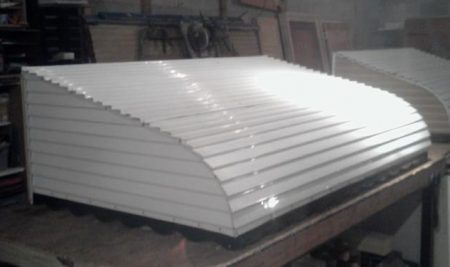 A Sample of our Door Awning Sale
Easy to Install Aluminum Door Awnings $175 Picked Up $300 Installed
Custom Fit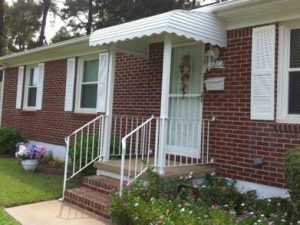 Nice little Custom Built Awning
Around $600 Pick Up $900 Installed
Patio Awning
8 Ft. X 18 Ft.
This is a Very Heavy Duty Patio Cover.. So Nice…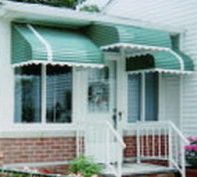 Nice Matching Window And Door Awnings…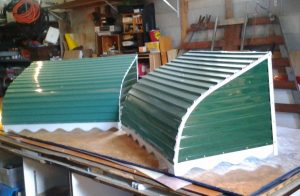 Two Window Awnings
Only $100 each
Larger Awning $20.00 Squre Foot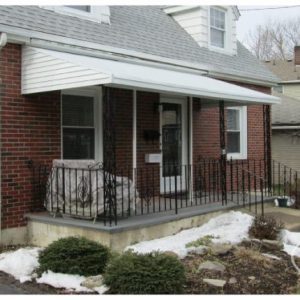 Mid Size Awning
$15.00 Square Ft.
"The Owner and his workers were courteous and friendly.
They really made me and my kids feel comfortable in our home as they repaired our Awnings after a winter storm.
Nice to see a owner on site working with his men doing Exactly what I ask of him.. every step of the way